Our programme of events include our regular hub meetings which take place across London, just find your nearest one and attend to find out more about the project. We also offer free talks and training sessions which take place at our base at the Institute of Historical Research, Senate House.
We will also promote events, volunteer opportunities and workshops on this page co-ordinated by the project with communities across London that might be of interest.
March
21st - Introduction to delivering tours - free training event with London Metropolitan Archives. More information and booking to be available shortly.
21st -Our #getmapping event held every 3 months for groups, individuals and organisations that are interested in their local heritage and learning how Layers of London can support them - this time in Newham! Please RSVP.
28th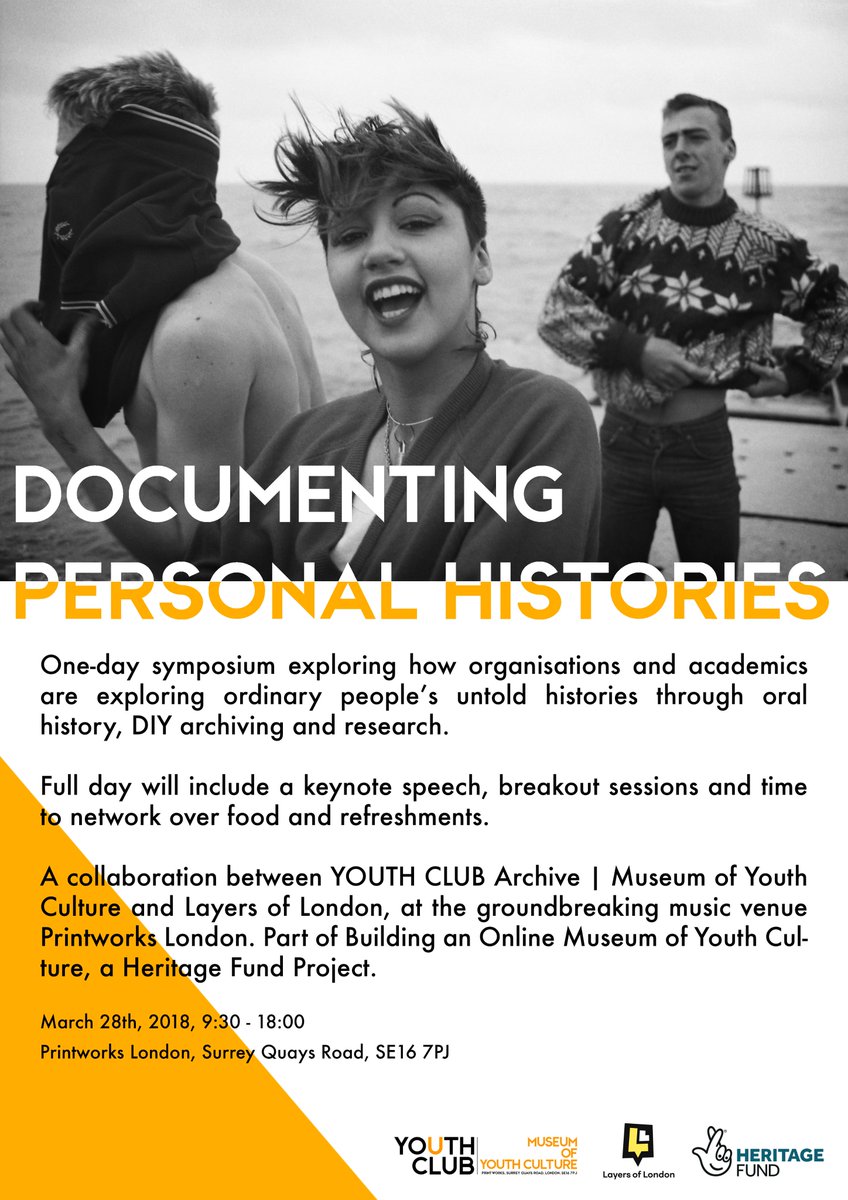 April 
TBC: Senate house training session
TBC: Hub meetings in Newham and West London
May
TBC: Senate House training session
TBC: Senate House talk
TBC: North London hub
June
TBC: Senate house training session
July
TBC: Senate house training session
TBC: Hub meetings in Newham and West London
August
TBC: Croydon and Greenwich hub meetings 
TBC: Senate House talk
September
TBC: Senate House training session
TBC: Senate House talk
October
TBC: Senate house training session
TBC: Hub meetings in Newham and West London
TBC: Senate House talk
November
TBC: North London hub
TBC: Croydon and Greenwich hub meetings 
December:
TBC: Senate house training session